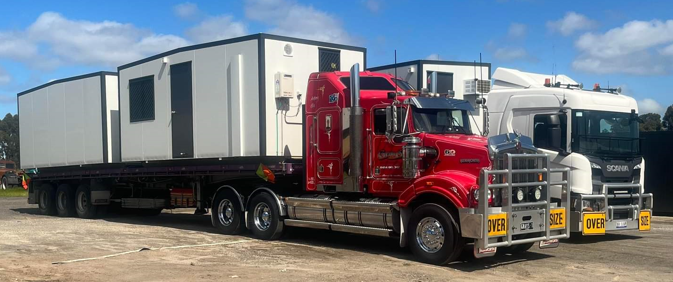 Finance

Send Enquiry Now
Yellowgate are equipment and business funding specialists that assist clients in obtaining the funding they need.
Quick and easy funding for civil, mining or plant equipment using Yellowgate's Rent Now, Buy Later solution.

Yellowgate is here for 1 reason.
To help you seize your opportunities
More approvals
We back your potential and passion. Even if you're just starting out with your first business or growing too fast for others, we look for ways to say 'yes'.
Manageable costs
Low weekly or monthly rental payments put you in control of your cashflow, making your outgoings easier to predict, plan and manage.
Cost Plus Jobs
Our rental is an OPEX Expense | Make money from the pass-through AND have the equipment paid down for your benefit.
Flexibility to purchase or return
Things can change fast as a contractor. During your initial 12 month term you can purchase your equipment at any time or if work dries up, you can return the equipment at the end of the 12 month term.
Get Approved for Your Latest Purchase
Your application should only take about 5-10 minutes to complete. There is no obligation to finance with Yellowgate as a result of completing this application. To complete the application you will need to have ready.
Driver's Licence
Medicare Card
ABN
See why our clients keep coming back by calling us on 1300 225 594 to discuss your obligations and get a no obligation quote for your next purchase from Grays Bendigo