Shipping Container
Gray's Bendigo stock a large range of new and used shipping containers in North Central Victoria. Our stock varies from General Storage, High Cube, Refrigerated and Dangerous Goods in 10 Ft, 20 Ft & 40 Ft Shipping Containers.
It's simple when hiring or buying with Grays; you have the freedom of choice when dealing with us. We have all kinds of Shipping Containers and Site Containers available. If it's from wind and water tight containers ideal for equipment storage, too refurbished secondhand containers that are ideal for storing household effects.
We have the facilities to repaint the shipping containers in your favourite colours or to match your house and or shed. We have been modifying shipping containers for over 18 years.
Modifications Available:
Reprinting of the exterior and interior

Fitting side air vents

Whirlybirds on roof

PA doors

Windows with diamond mesh grills

Installation of electrical points

lock box for extra security

Shelving

Reverse Cycle Air Conditioners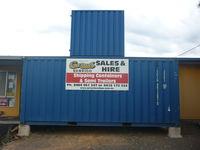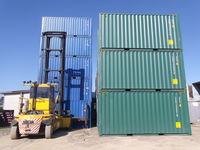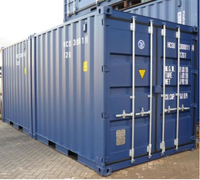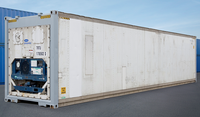 Painting of Container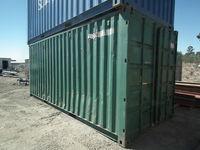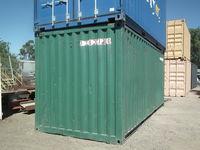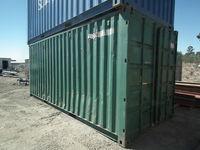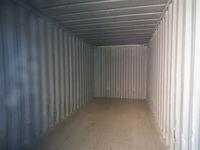 Side Opening Container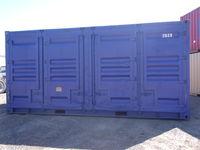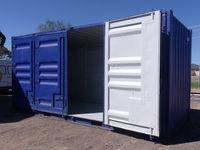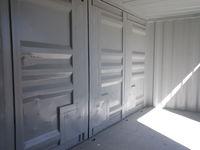 Plumbers Box with Material Racking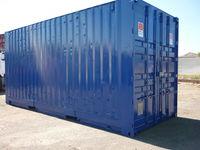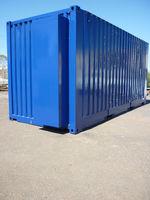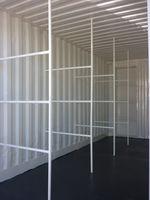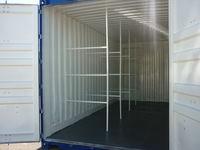 Lock Boxes, Whirly Vents, Doors & Partitions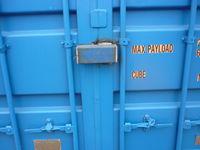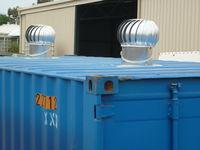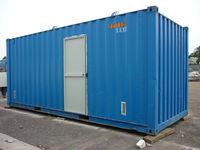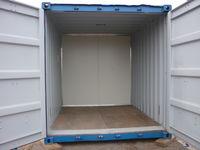 Shelving, Windows, Doors & More.....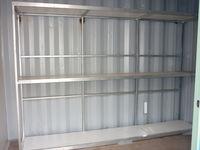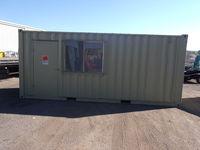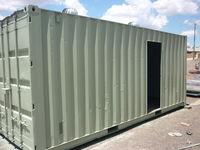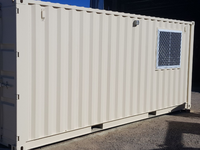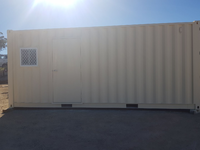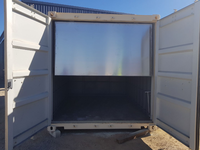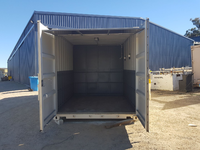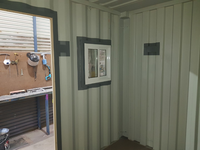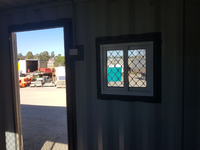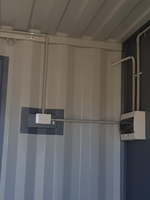 Transport and Loading:
There are two ways a container can be loaded onto our Truck, doors positioned to the front of the Truck Cabin which come off last, or doors positioned to the rear of the Truck which come off first facing out. The door direction is important for us to have correct, when sliding the container off onto the site.
The Container loaded door to cabin.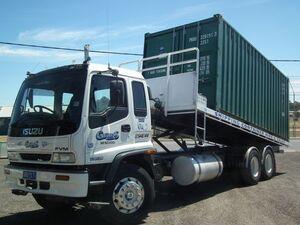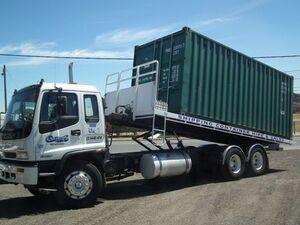 The Container loaded door to rear.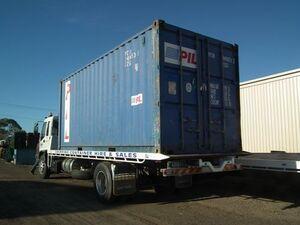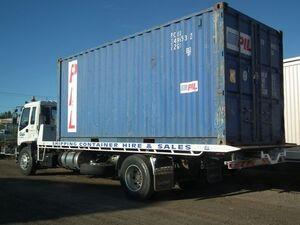 The Container being unloaded from Drivers side only.